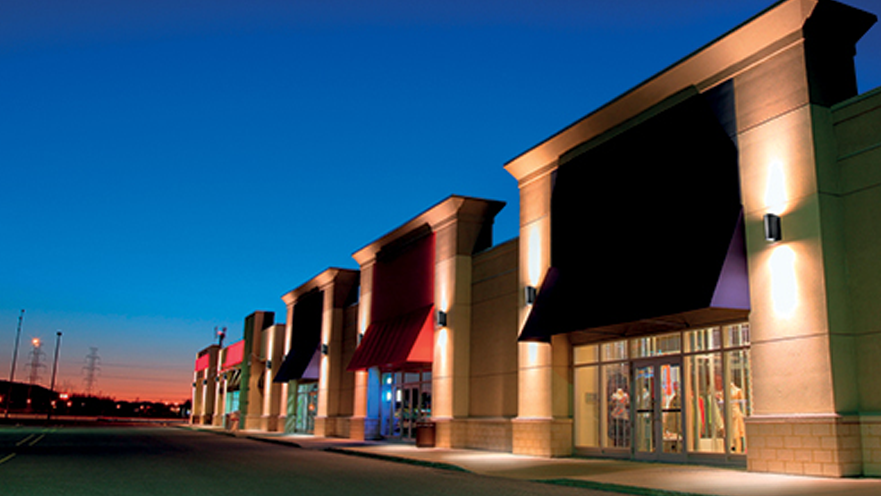 Floor uplighting
For more than 30 years, we have been continuously innovating and improving our lighting techniques for recessed in-ground luminaires.
Our quality criteria and manufacturing processes by machining allow perfect control of the quality and robustness of this class of devices.
There are many possibilities to install these luminaires as there are many different types of recess. Flood protection, the weight supported, the need to be in permanent immersion, the depth and quality of the ground, the dimension of the recess, etc… are important criteria which play a decisive role in defining the selection of the right one. product.
You will find below the different series possibilities offered by BEL Lighting.
We also customize:
Dimension of the cover plate
Custom output cable length
2700K, 3000K, 4000K and 5000K are often available on request (if not standard)
LED CRI>90 is often available on request (if not standard)
White sandblasted glass is available on request (if not standard)
Feel free to ask a question if you would like customization